Drink
The 23rd QMF Festival Precinct is fully licensed.
There is 2 Dry Zones in the Kids Quarter and Pavilion Stage areas.
2018 Drink Menu
Beer
Carlton Dry Cans - $6
Cascade Light Cans - $6
​On Tap $9 Schooners - $3 to purchase re-usable glass
Pirate Life Pale Ale
Pirate Life Throwback IPA
Pirate Life Port Local Lager
Pirate Life Stout
Pirate Life IPA
Pirate Life Black Ale
4 Pines Indian Summer Ale
Brookvale Union Ginger Beer
Cider
Strongbow Cans - $6
Bonamys Apple Cider on tap - $9
Wine
Swan Bay wines by Scotchmans Hill
​$9 a glass - $3 to purchase re-usable glass
Shiraz
​Pinot Noir
​Chardonnay
​Pinot Grigio
​Sauvignon Blanc
​Sparkling White
​Rose
BUY A BOTTLE IN A CARAFE
$3 for the carafe, $42 to fill it with a bottle of wine.
Spirits
$9 Cans
Johnnie Walker Cola
​Johnnie Walker Ginger
​Bulleit Cola
​Smirnoff Pure Classic Vodka Lime Soda
​Gordons Gin & Tonic
​Captain Morgan Cola
Cocktails - on tap!
Dark & Stormy $12 - Captain Morgans Spiced Rum, Ginger Beer.
​Pimms Draught $12 - Pimms & Lemonade
Gordons Pink Spritz $12 - Gordons Pink Gin, Prosecco, Lemonade
Mr Black Espresso Martinis $15 - Mr Black Coffee Liquor, Ketel One Vodka, Little Drippa Cold Brew Coffee, Fresh Espresso & Sugar Syrup.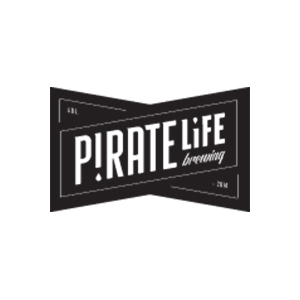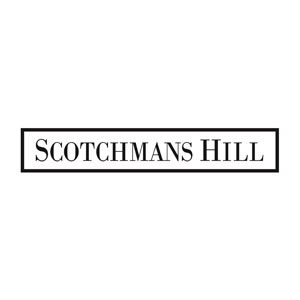 ALL DRINKS MUST BE PURCHASED AT THE BAR USING DRINK TOKENS OBTAINED FROM DRINK TOKEN TICKET BOOTHS LOCATED JUST AFTER MAIN ENTRANCE TO THE FESTIVAL
Souvenir Re-Usable Wine & Beer Cups $3
All Youths and Children Under 18 must be accompanied at all times within the Festival Precinct.
Under 18's will not be permitted to enter the venue unaccompanied
(this also applies to re-entry to the Festival at any time)