Drink
2019 Drink Menu
Beer
Carlton Dry Cans - $6
Cascade Light Cans - $6
​Pirate Life & 4 Pines On Tap $9 Schooners
Cider
Strongbow Cans - $6
Bonamys Apple Cider Schooner on tap - $9
Wine
Swan Bay wines by Scotchmans Hill
​$9 a glass - $3 to purchase re-usable glass
Shiraz
​Pinot Noir
​Chardonnay
​Pinot Grigio
​Sauvignon Blanc
​Sparkling White
​Rose
BUY A BOTTLE IN A CARAFE
$3 for the carafe, $42 to fill it with a bottle of wine.
Spirits
$12 Cans
TBA
Lexington Hill Cocktails - on tap!
Espresso Martini - $15
Margarita - $15
Sangria - $12
Sangria Jug - $45 + $3 for reusable carafe
Plus
Queenscliff Distillery G&T Bar
G&T varieties $12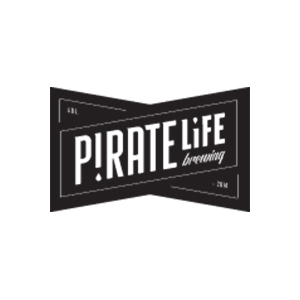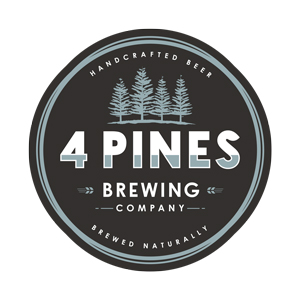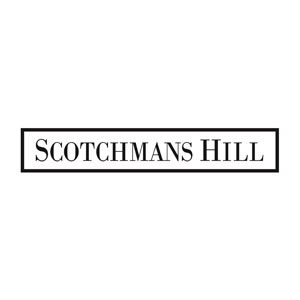 ALL DRINKS MUST BE PURCHASED AT THE BAR USING DRINK TOKENS OBTAINED FROM DRINK TOKEN TICKET BOOTHS LOCATED JUST AFTER MAIN ENTRANCE TO THE FESTIVAL
Souvenir Re-Usable Wine & Beer Cups, and Carafes $3
All Youths and Children Under 18 must be accompanied when attending QMF.
Under 18's will not be permitted to enter the venue unaccompanied.